HAVE YOU FOUND WHAT YOU ARE LOOKING FOR?
While having physical therapy (yes, this "seasoned" body demands more and more attention), the music playing reminded me how much we are all lost without the Good Shepherd. One song was "Still Haven't Found What I'm looking For" and right after that song came "I want to know what love is."
Thank You, Lord, that You told me what love is and now I can say I've found what I'm looking for.
If you haven't found what you are looking for, please know He can tell you what love truly is.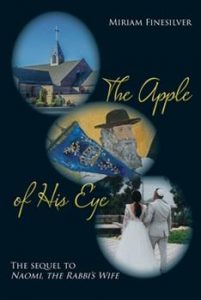 | | |
| --- | --- |
| | |